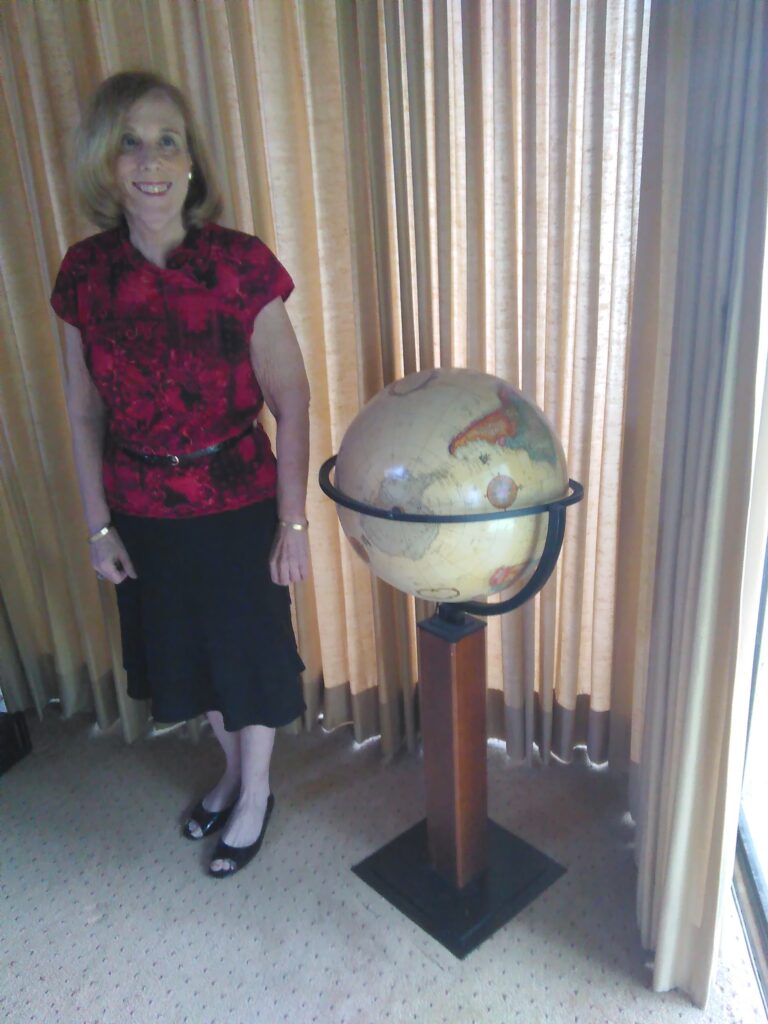 Since 1990 Judy began to Empower, Support, and Change the lives of those who wish to reach their goals and enjoy life from the "Inside Out."  Professionally and Personally. 
Her charisma led her to be honored on a National & Local Level.
She is a mom with 2 grown children who are making their mark in life. Plus a dog lover with one little Pomeranian and 1 beautiful sweet cat.
Coach Judy believes, "If we can value who we are on the inside, be Respectful to others, even if we do not care for the individual, show care to those who are in our path, work from the heart for the greater good, and be receptive to gain greater insight to how we can meet our goals, the happier we can be, even when life throws us a curve ball." 
Not to mention peace in our lives that can lessen the abuses that are all too common in today's world!
She is now called a, "Cognitive Trainer for the Mind." And has earned such titles as: Hometown Hero, Dr. Phil of Family Court, the Oprah of S. Florida, Voice of the Single Parent, Empowerment Coach, Talk Show Host, and others. 
Judy Romanoff is an  Empowering Dynamic Practical Thinking Women, who took her personal challenges and turned them into Positive Actions. 
The knowledge gained in various areas from the legal system,  to  understanding human behavior, how to build a business on a shoe string budget, what it takes to deal with all types of challenges to survive, even ones that can destroy a persons well being, and the understanding of how critical it is that we know where to turn, for the right resources when needed.
 Judy who came from a privileged life discovered her bubble had burst. She was forced by unexpected trust during her first 39 years  of life, to see what she knew as her life, was over.
Finding herself alone to battle a legal situation she never expected to be in when saying yes, Judy was forced to take action and found success. 
She discovered her inner-self and skills that are her asset today that, "Propelled her into a new, exciting, and positive ways of living her life, that one would have never have expected." Her mom said before her passing, "that she was the most positive person she ever knew." 
Today millions across the globe have benefited from the knowledge she bestows upon them through newspaper articles, when exposing what she was going through at the time, to TV and Radio interviews from the local to international media outlets, and as a talk show host since 2002.
The experiences allowed her to understand exactly what people are experiencing and feelings that leave scars on many levels, the struggles to create changes, and how to see challenges as an "opportunity for learning," a phrase learned from her father, long before her life changed, no matter if they are negative and or positive. To create a FOUNDATIONS to accept what you can do to bring positive change, new energy and joy into your life, no matter what life hit's you at any time." 
And why Coach Judy knows the type of programs needed & what to say to empower you to reach or plan goals regardless of where you came from. In Business & Personally.
Could You Benefit With Increasing Your Energy, Happiness and Success In Your Professional and Personal Life? 
Did you know 90% of Communication is Non Verbal Energy?
Do YOU WANT  to SILENCE the NEGATIVE CHATTER that stands between, What YOU Want to Achieve???  THEN LETS BEGIN TRAINING YOUR BRAIN!                      
Coach Judy, COGNITIVE TRAINER FOR THE BRAIN, is here to Guide CEO's, Employees, Parents, Grandparents, Singles, & Single Parents Achieve the Following.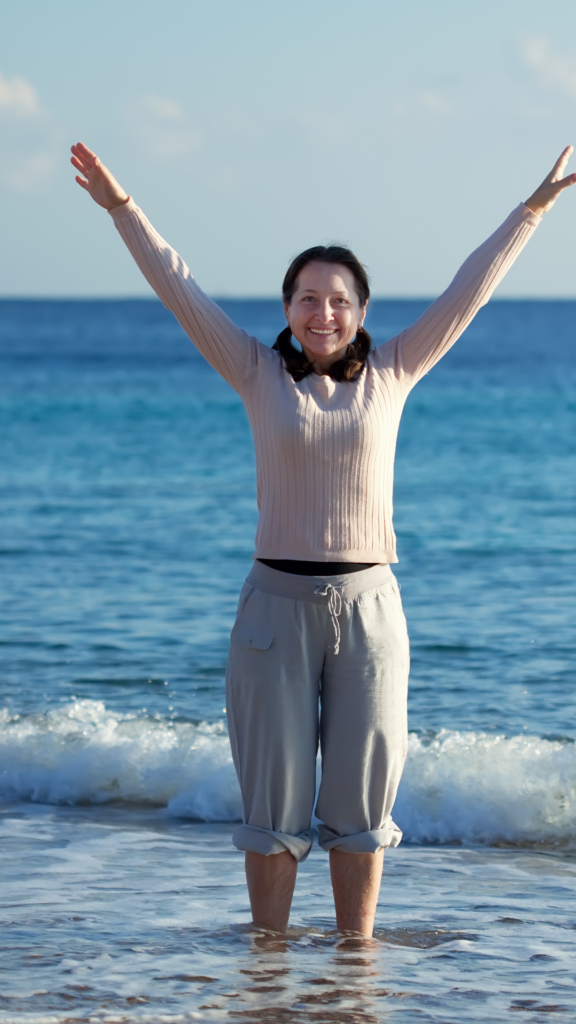 Coach Judy, COGNITIVE TRAINER FOR THE BRAIN, is here to Guide CEO's, Employees, Parents, Grandparents, Singles, & Single Parents Achieve the Following. 
By being in the ZONE, you will experience: 
Increased Energy

Greater Success

Peace of Mind 

 

 ENJOY  LIFE  IN THE WAY YOU DESERVE