GET THE FACTS, ACT and ACHIEVE SUCCESS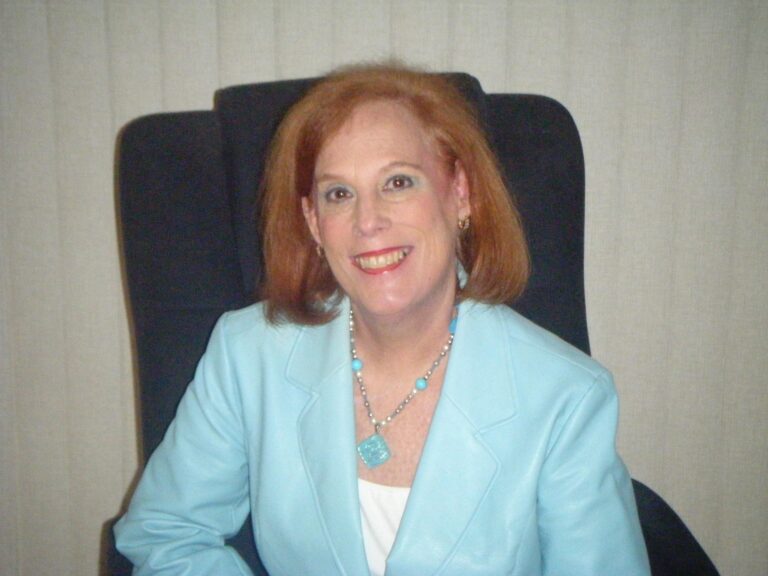 Coach Judy Romanoff
How Her Brand Impacts You!
 Who Benefits: 
Individuals

 Families Including 

Single Parents

 Small to Large Business

         
   Coach Judy is:
 Cognitive Trainer for the Mind, Talk Show Host, Media             Personality, Expert in Divorce & Single Parenting
See an Over View Below of How Judy Became Coach Judy and known by other titles since 1992.
 Watch Live: 
 Facebook Live: Judy Romanoff's Profile Page 
You Tube Live Coach Judy's Channel:
Coach Judy is known for her Passion, Determination, Integrity, and looks for Like Minded Professionals to do businesses with
.
Judy understands unexpected challenges, as she turned " a life altering situation" into creating in South Florida, a Nationally Honored Nonprofit in 1992. Her hard work and care for others led to receiving the National Phoenix Award in 1999. This was covered my multiple media outlets in Washington D.C. and locally in West Palm Beach. S. Florida

.

Taking Positive Action from being a sponge for the Knowledge being offered, when in Family Court, Coach Judy created an exciting unexpected life.


Little would she know in the beginning that she would become a Guardian Ad Litem with the Courts, after one was forced upon her during her case.

And this was just the beginning as she is open to incorporate Employers to help Employees Increase Productivity.
As 10 year old she won on a bowling TV Show called, "Pin Busters" in Toledo Ohio.


Coach Judy is a, "dynamic, energetic, and informative guest on talk shows and can speak on all types of topics related to human behavior to, "Turning Negatives into Positive Action & Success."



2002 Coach Judy added her new role by being on the other side of the Microphone at I Heart Broadcasting Company,

"The Coach Judy Variety Show," can help you to, "Get The Facts, To Act, & Achieve Success, Professionally and Personally.


" Watch Past

shows are on her YouTube page under Coach Judy.


Former

guests have been, "the Late Steve Jobs, and Stuart Lane, Dave Pelzer author of " "A Child Called It," to top business leaders, and even a, exterminator who had never been interviewed. The show offered the, "Coach Judy Dental Makeover" 2006 with a listener who was a dentist, and contests for Listeners.


A top Public Relations Firm from New York, sent her a dynamic testimonial for the show and and is posted here on the Talk Show Page.
Coach Judy received awards such as a Key to the City of Boca Raton and in a news story for the event being sponsored there for families in, 1995 & 1997, to Home Town Hero, and much more.


With the launch of a special video and the support of THE CITY OF Boca Raton, Coach Judy HONORED THE CITY OF BOCA RATON AT A PRESS RELEASE EVENT IN 2002.
September 2022, Judy became a Professional Advisor for a new program to be released in Ontario Canada
JOIN US For The NEW Opportunities in 2022 for Businesses & Individuals
Coach Judy Romanoff is an Empowering Dynamic Practical Thinking Women, who took her personal challenges and turned them into Positive Actions.

The knowledge gained in various areas from the legal system, to understanding human behavior, how to build a business on a shoe string budget, what it takes to deal with all types of challenges to survive, even ones that can destroy a persons well being, and the understanding of how critical it is that we know where to turn, for the right resources when needed.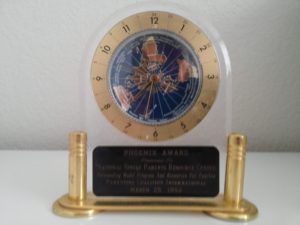 National Phoenix Award for Creating Outstanding Model Programs & Resources
Providing a Conduit for Large to Small Business to Expand, Meet One Another, which also Includes the Consumer.
Programs Will Enhance Your Business, Have the Opportunity to Meet Decision Makers, to Increasing Employee Productivity.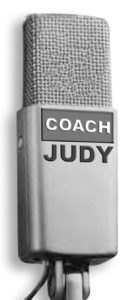 Programs For Knowledge
Face to Face Meetings
Networking Events
Enjoy the Cognitive Trainings for the Mind
Coach Judy Variety Talk Show & Podcasts,
New programs to be developed by our Members.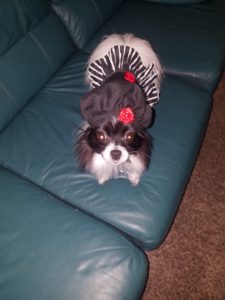 Companies &; Consumers who Join Through Memberships Will Know Their Costs to Participate will Impacts Today's Families from all walks of life.
www.NationalSingleParent.org, of Delray Beach Florida. The Non-Profit was Nationally Honored in Washington D.C. at the National Press Club & received the," Phoenix Award" in 1999 for, "Creating Outstanding Model Programs and Resources for Families."

Today it's Expanding to Include Programs for Business as Vendors/Resources.
Two Directories are being developed now so anyone can enjoy the Resources.
Directories:
*All types of Businesses Across the U.S.
*Services and Organizations Catering to Single Parent Families

The organization is located in S. Florida whose Mission is to, "Helps Improve the Health & Welfare of Families," by
Working in the Best Interest of Their Children.
The organization has impacted millions of families by the vast media attention: International to Local media outlets. and Social Media