THE COACH JUDY VARIETY SHOW WITH JUDY ROMANOFF
Get The Facts Act and Achieve Success
A Magazine Style Talk Show established in 2002 and aired on, I Heart Radio Station, formerly known as Clear Channel Broadcasting until 2007. The show 2008-2009 became a live in studio audience TV Show, prior to becoming and internet based radio show.
BE HEARD, BE A GUEST  OR, SPONSOR &, REACH CONSUMERS BY  GIVING YOUR BUSINESS " A VOICE BY BEING ON THE SHOW AND OR" IN PRINT, BESIDES  OTHER DYNAMIC BENEFITS.
If you have an area that you'd like us to offer, please click on the box below to contact us!
Ruby's Corner for Pet Owners – This is a new segment for all pet lovers.  We will discuss training, food, medicine, and fun with your pets! 
Other Featured topics include:
Financial, Legal, Parenting. Health is Wealth, Lightening Up, Business to Business Services, National & International Experts and Celebrities, to Individuals with a positive message and or story that is impacting, and many other being planned.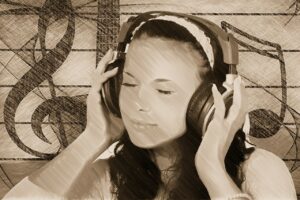 Proceeds generated from the new VENDOR MEMBER DIRECTORY OF SERVICES, SPONSORS, TO PROMOTIONAL ADS, benefit the nonprofit organization, Nationally Honored with the  National Phoenix Award by Parenting Coalition International  Washington, D.C. 1999. 
A portion will be used for a, "Scholarship Fund," to benefit Single Parents in Need of Services offered by the, "National Single Parent Resource Center."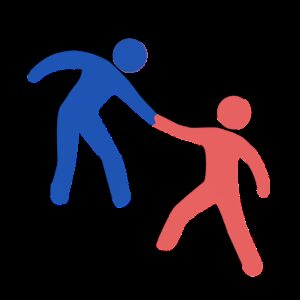 Advertising and Sponsorship
The Coach Judy Show is a non-profit organization which depends on good people and companies to help keep things going. We have over 900,000 viewers, and our show and multi-media platform is a great way to show people you care about the community and the Coach Judy Variety Show. Contact us for details on Advertising and Sponsorship